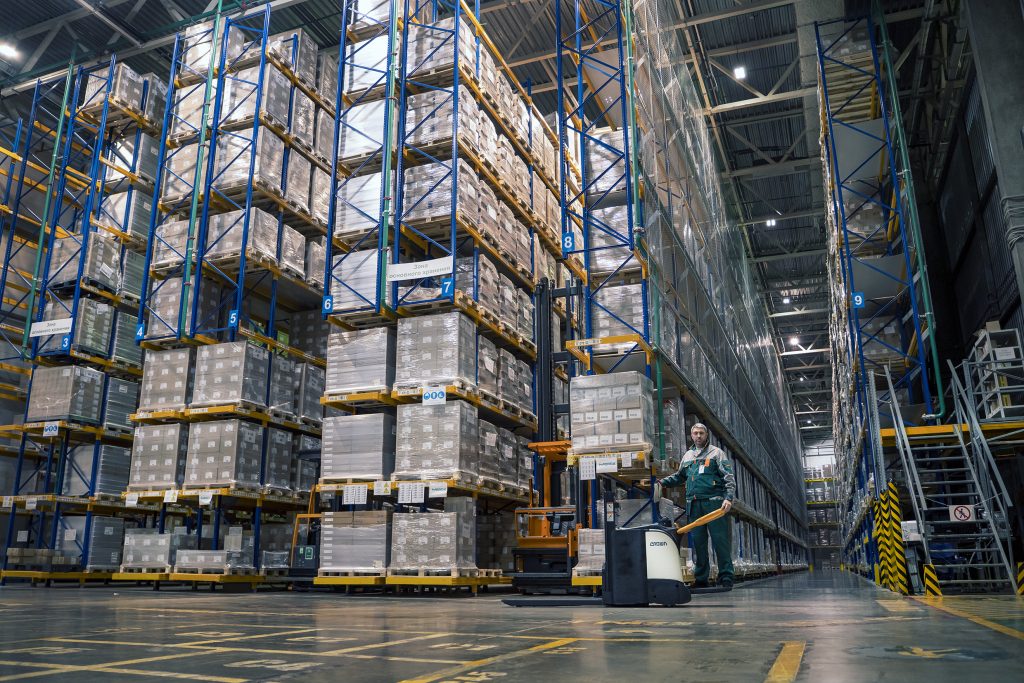 A Guide To Industry Standards in Russia: What You Should Look For In A Logistics Partner
The pharmaceuticals industry is made up of rigid standards that must be met, and with good reason. When looking to break into the Russian market, the single most important factor to consider is finding a trustworthy, experienced logistics partner to help you reach your ultimate goal.
It is a known fact that many potential issues can arise within the supply chain of any given pharmaceutical product. One of those issues is working with a noncompliant warehouse partner. Unfortunately in Russia, many companies are operating outside of industry standards, meaning this could put your product at risk if it is not stored properly. It is of critical importance to be able to identify whether or not your logistics partner complies with industry standards. Take a look at how to evaluate whether or not this is the case below.
Certifications
There are two international certifications that ensure a company is operating within approved pharmaceutical requirements. These highly recognized, critical certifications can be likened more or less to a "gold standard" of operating.
These certifications are called ISO 9001:2015 (International Standard of Organization) and GDP (Good Distribution Practice). Both certifications have been put in place to ensure product quality and patient safety. They include rigorous audits, annual checkups on distribution, transportation, and warehouse storage quality. For further information on each certification, take a look at this article where both ISO and GDP are outlined in greater detail.
These standards are extremely important should an issue or risk arise. If any policies are violated, the business in question will begin an immediate investigation to see what the root cause is. This ranges from changing a light fixture to reinforcing employee training. Holding these certifications also implies having a fully automated digital inventory management system to ensure product quality.
"When a new storage inquiry comes in, the inventory system automatically checks all the data — the type of medication, its temperature regime, a transportation mode & length, and proceeds to the inquiry approval." 
Orfe business practice case 
Employee Training
If an organization is serious about its operations, it will prioritize keeping its teams up to date with current industry practices. This is especially important when dealing with pharmaceuticals that must be handled with care and precision at every stage. Any misstep could result in a whole host of repercussions.
When a company is GDP and ISO certified, this means that its employees undergo regular training and testing on best practices and procedures, which can bring a great deal of peace of mind to the manufacturer.
At Orfe, every single employee receives at least 30 hours of education annually. Employees specifically dealing with medical products and drugs receive at least 100 hours of training per year.
Warehouse Standards
The bonded warehouse wherein which the products are held for most of their lifespan must be maintained and checked often in order to ensure that the product is safe for patient use.
GDP certification extends to the conditions of a company's warehouse and certifies that the warehouse is being regularly checked for things such as cleanliness, pest-control, correct lighting, temperature regulation, sufficient capacity, and appropriate storage.
If issues with the product arise while in storage, the product could be put at risk for noncompliance and deemed unsuitable for use. Logistics companies must closely follow warehouse regulations to avoid situations like this at all costs.
Orfe
Orfe was among the first 4PL providers in Russia to become ISO-certified in 2011. In December 2020, Orfe also received its GDP certification. It currently provides services for 15 of the largest Russian pharma distributors.
Orfe's bonded warehouse is highly controlled. It contains 20,000 pallets, and a refrigerator equipped to hold another 1,000 palettes, all of which adhere to GDP quality requirements. Employees are regularly trained and tested to ensure that they are up to date with current industry practices.
A Trusted Partner
With decades of experience under its belt, Orfe's experience ensures that it is ready to store any medical product or drug under the requirements it has. Orfe also provides consultation services to attain Russian government certificates needed for the product to break into the market successfully.
To discuss how Orfe can help your business, contact us here.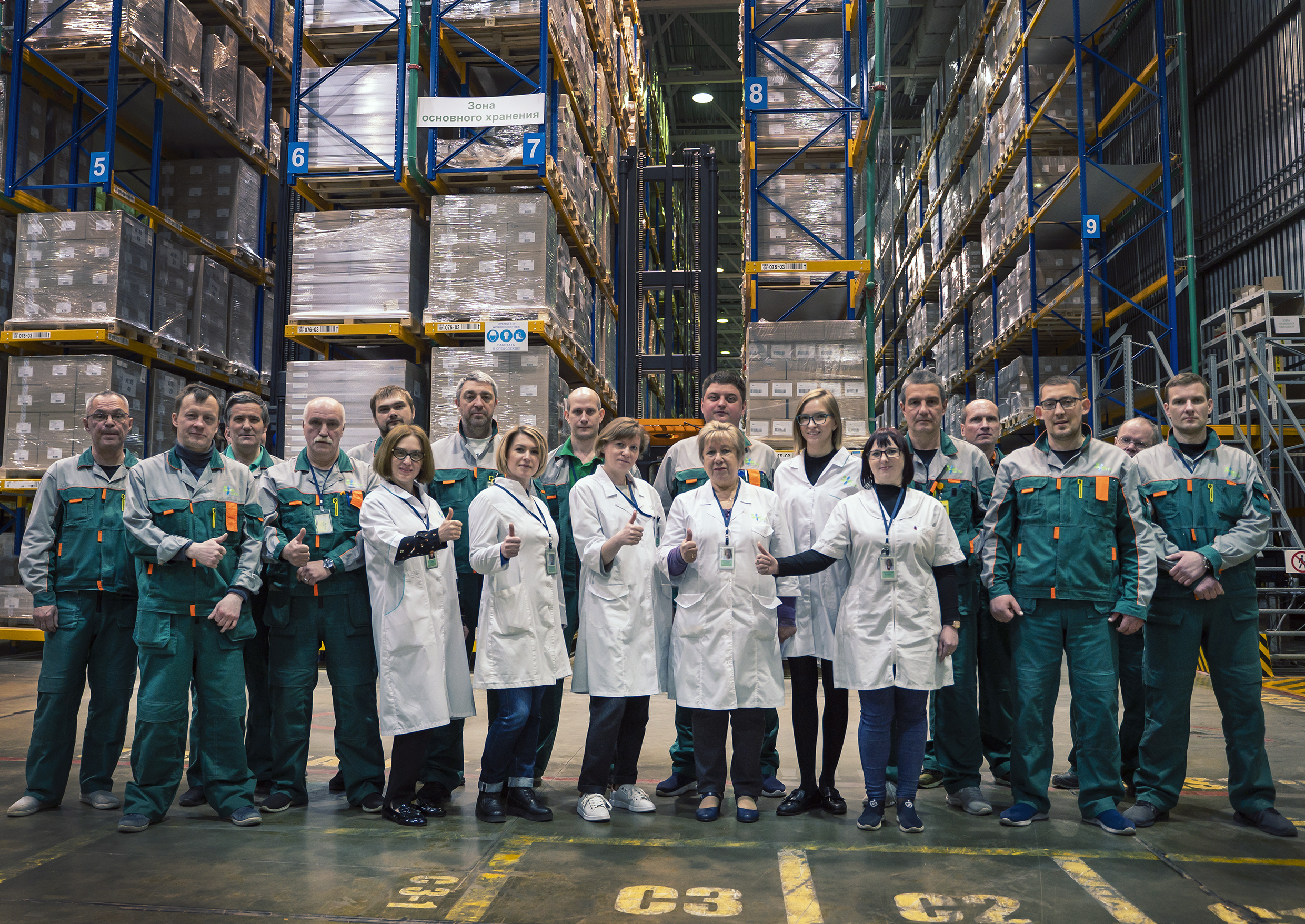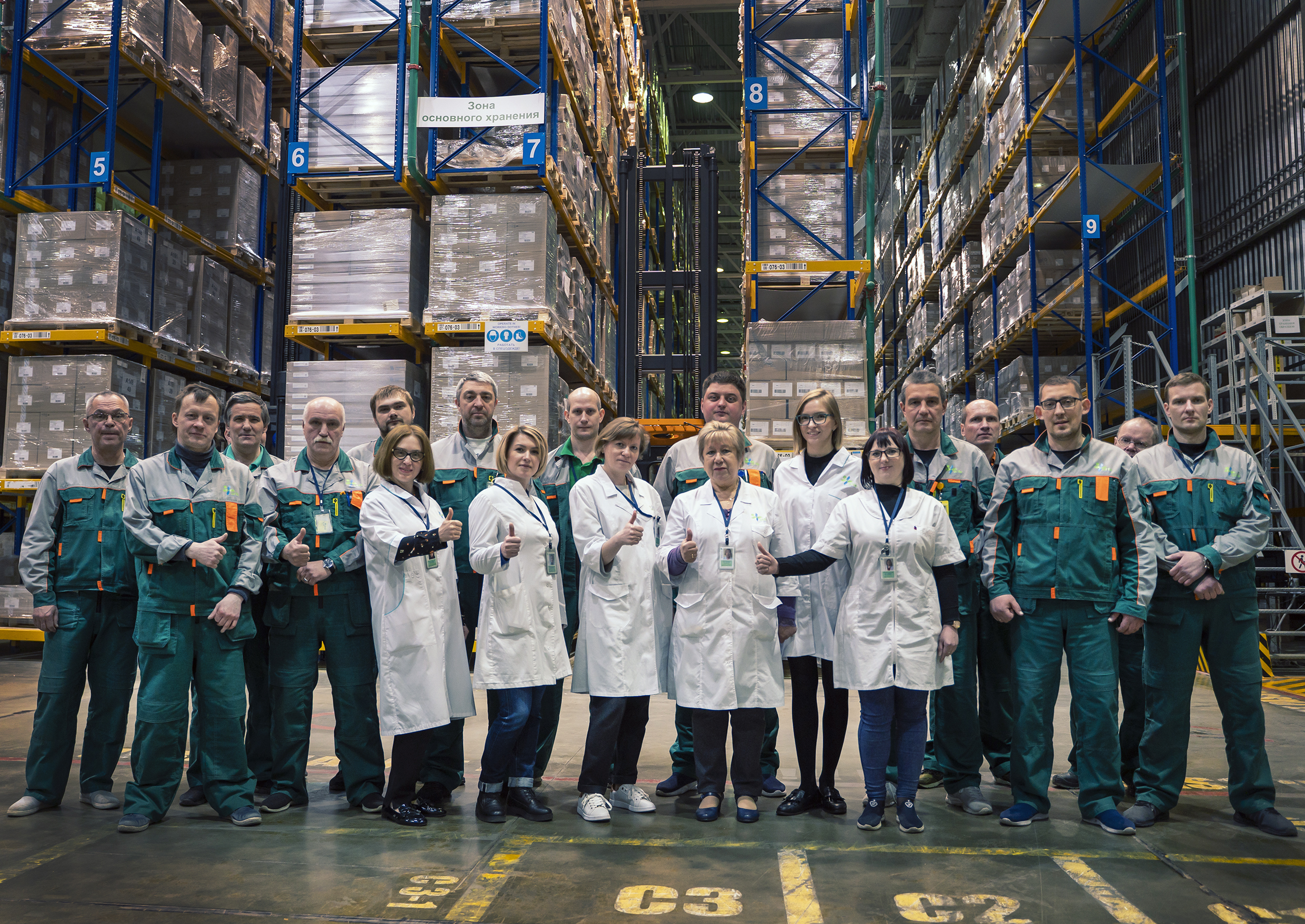 Comments are closed