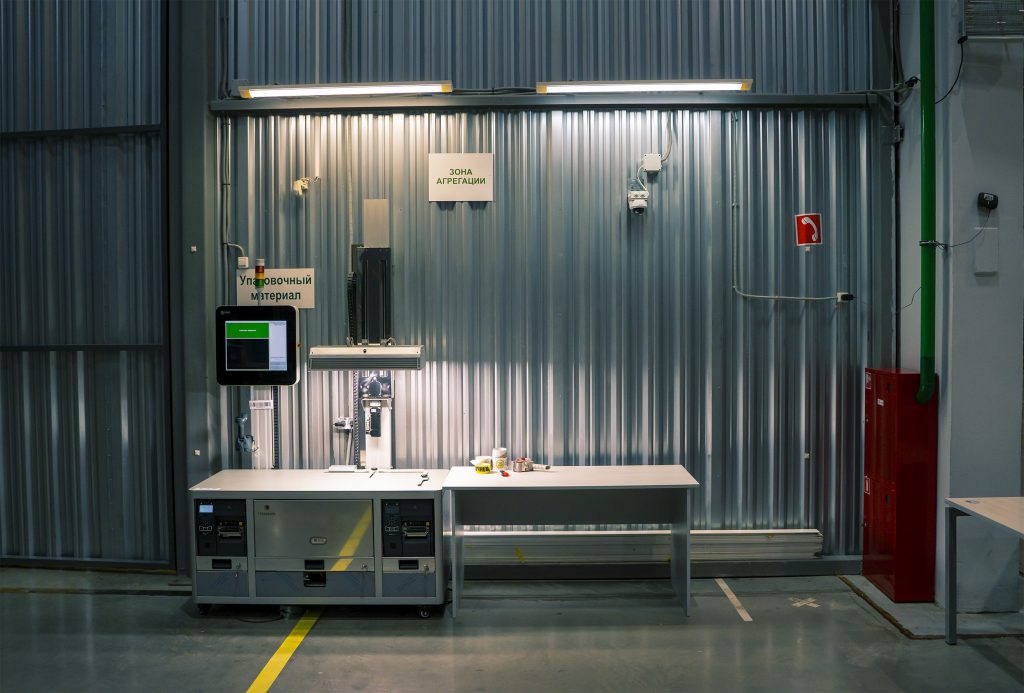 Investing in Serialization Equipment to Get Your Products into Russia? Here's a Better Solution
If your company is looking to become active in the Russian pharmaceutical market, be sure to read up on the latest updates to Russian medication labeling laws to ensure that your operations are compliant.
One of the biggest changes to regulations in the recent past is that all medical products entering Russia must be enlisted into a track and trace system. This means that they must be serialized and tracked starting the minute that they go into production all the way up until they have arrived at their destination.
There are also new stringent Russian government serialization regulations for how tracking codes on the products need to be displayed. It is vital to do this correctly. If your products are deemed as non-compliant, expect heavy fines, delays, and possible exclusion from the market. Find out more details here.
While these new regulations are good news for the consumer because they ensure product quality, it means heavy investment in serialization machinery for pharmaceutical product companies currently operating or looking to operate in Russia.
Find A Logistics Partner
If your company is looking for a more cost-effective way to get pharmaceutical products into Russia in a safe and compliant manner, the best option is to choose a trusted and established logistics partner.
It's hard to navigate unknown waters, especially when there are many variables at play. Don't take your chances with something as important as getting serialization right.
When looking for a logistics partner, find one that has the following characteristics:
Knows the Russian market and has deep roots there (10+ years of experience)
Has proven experience in navigating government requirements and customs nuances
Offers a solution that complies with the new Russian medical labeling requirements
Orfe is here for you
Unlike other providers in the market offering expensive machinery as a solution to product serialization, Orfe offers its clients medical product labeling services. This is possible due to the fact that Orfe has its own bonded warehouse. Considering that the costs to buy and install a new piece of equipment in a warehouse (as well costs for potentially serializing a product incorrectly) can be exorbitant, hiring a partner that already has the machinery and experience in place is a much faster and cost-effective solution. It also helps to ensure full compliance in Russian medical labeling requirements for any pharma businesses entering or already operating in the Russian market while optimizing logistics costs.
Over the last 25 years, Orfe has gained extensive experience in helping international pharma manufacturers supply medicines to their clients all over Russia. Orfe was one of the first 4PL providers who became fully compliant with Russian government serialization regulations in 2019.
Other value-driven services that Orfe offers:
A bespoke solution that suits the customer's specific business model and needs
Orders are delivered directly to customers all over the country
The client gets complete clarity on transactions and transparency concerning the movement of the pharmaceutical product across the country. The client controls the stock, transportation, orders, and payments in real-time.
If you are looking to cut your current operating costs or are considering starting to export pharmaceuticals in Russia, contact us.
Keywords: Russian medication labeling laws, Russian government serialization regulation, Russian medical labeling requirements, bonded warehouses, Orfe, Track & Trace system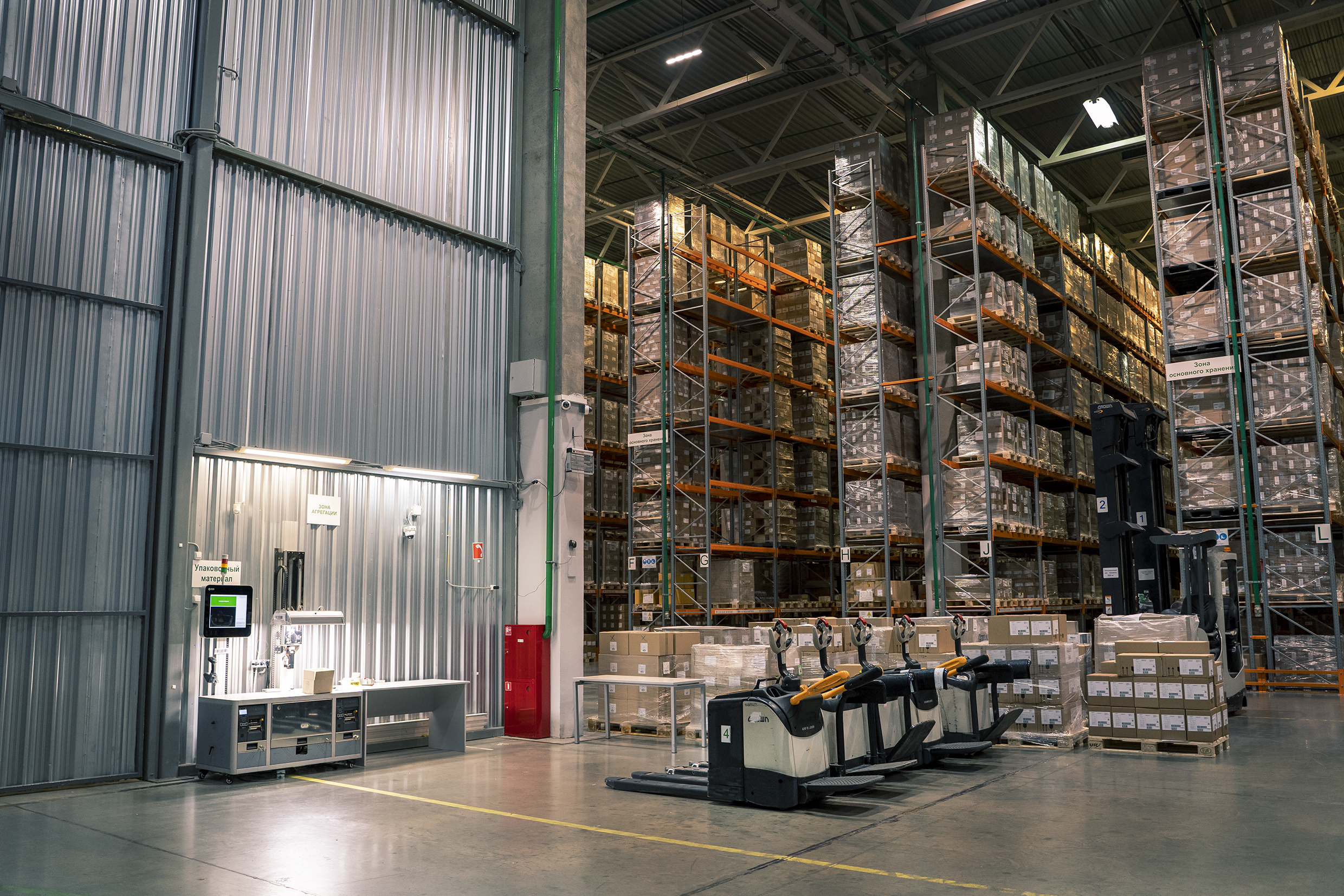 Comments are closed