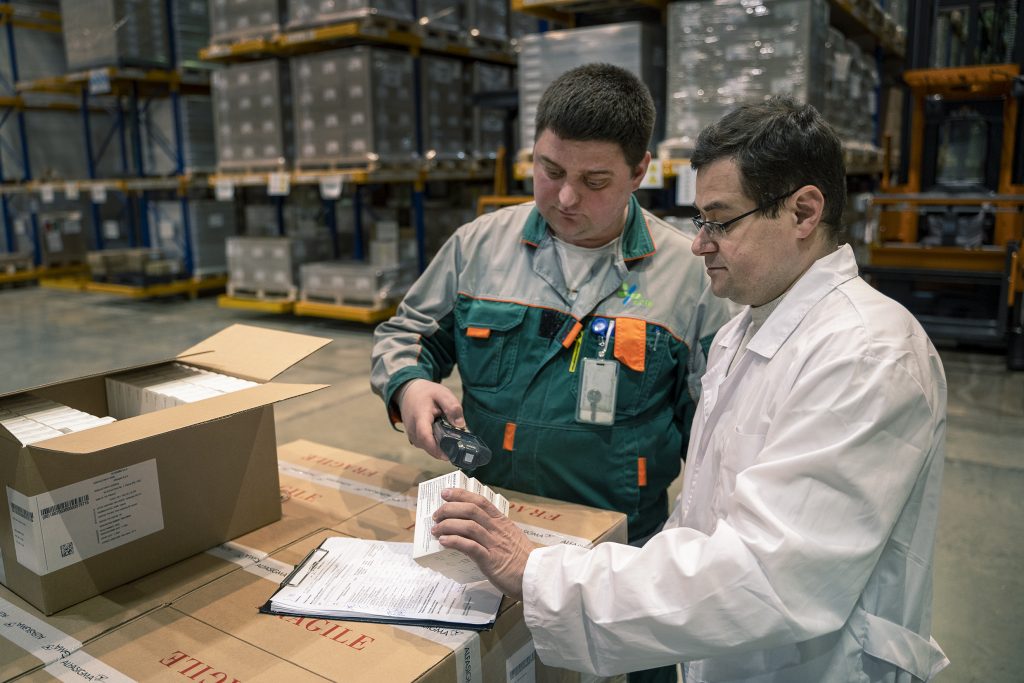 Russian Pharmaceutical Market in 2021: New Rules of the Game
2020 turned out to be a difficult year for all industries. For the pharmaceutical industry, the pandemic became a catalyst that exacerbated many of the challenges facing the industry. Among them are as follows:
      Changing the taxation scheme for pharmacies;
      Growing demand for pharmaceutical products;
      Shortage in certain medication groups;
      Strengthening of state control over pharmaceutical circulation;
      Introduction of mandatory medication labelling;
      Preparation of new bills.
Let's look at a few key trends that are changing the landscape of the Russian pharmaceutical market under our eyes. On the one hand, this process is accompanied by risks, on the other hand, it opens up new opportunities for prepared industry players.
Drop in sales
In January-March 2021, the sales of pharmacy chains in Russia showed negative dynamics. During this period, the medication, food additive and medical device market, according to DSM Group, amounted to EUR 3.83 bln, which is 11.5% less than in Q1 last year.
DSM Group documented a small increase in revenue from wholesale medication sales only in January. In total, it amounted to about EUR 1 bln, which is 3.5% more than in January 2020. However, analysts characterize this growth as a "residual effect" of high sales in December last year.
The most disastrous month of Q1 2021 was March, when pharmacy revenues decreased by 26.1% (year on year) to EUR 1.36 bln.
According to analysts, the situation was radically different in 2020. In January-March, sales increased by 18% compared to Q1 2019 – up to EUR 4.35 bln. And in March last year, against the background of feverish demand for medications during the period of self-isolation, pharmacies sold medications and food additives for EUR 1.85 bln, showing an explosive growth of 81.3%.
Growing demand
The drop in sales in the commercial sector did not affect the performance of pharmaceutical companies in any way, since the needs of state medical institutions increased during the same period, which affected the public procurement market. Headway Company estimated the volume of announced bids in Q1 2021 at RUB 2.26 bln. In contrast, in 2020, the volume of this market did not exceed RUB 2.14 bln, and in 2019 – RUB 1.66 bln.
Pricing development
State influence on the pricing of pharmaceutical products remains one of the key problems for the industry. Last year, the cost of raw materials, which are mostly imported, sharply increased, affecting the cost of medications, which exceeded acceptable retail prices. That is why some manufacturers were unable to ensure the production of a number of medications from the Vital and Essential Drugs List at prices set by the state, which caused a shortage in Russian pharmacies in the fall of 2020. Foreign companies also could not keep up with the requirements of the regulator. At that moment, the issue of reducing logistics and administrative costs by transferring part of the functions to a trusted partner operating in Russia was particularly acute for importers.
Legislative activity
Representatives of the pharmaceutical industry will continue to be under the close attention of the state. Several important bills are being discussed at once, which will determine the development of the commercial sector of the pharmaceutical market in the next few years.
One of the legislative initiatives concerns the regulation of pharmacy chains. If the law is adopted, the market share of each pharmacy chain in any locality will not exceed 20%. In addition to combating monopolization in this market, the bill aims to shift the attention of companies from central areas with high solvent demand to remote territories. The adoption of this law should seriously change the landscape of the market, first of all, retail trade. The side effects of its introduction are still difficult to fully assess, however, both Russian and foreign companies already need to take these limitations into account in their strategy.
Rise of protectionism
Some legislative initiatives are of particular concern to representatives of the pharmaceutical community. First of all, we are talking about the introduction of a new rule dubbed "Superfluous Second One". Its authors propose to restrict access to public procurement of strategically important medications for companies that do not have a full production cycle in Russia. The purpose of the bill is to reduce the dependence of the pharmaceutical market on imports. However, according to experts, it has significant drawbacks, can lead to a decrease in competition, and provoke a shortage of subsidized medications.
In the summer of 2021, representatives of leading pharmaceutical companies sent a letter to the government of the Russian Federation with a request to reject this bill, but the reaction of the Cabinet of Ministers to this is still unknown.
Dependence on imports
The strategy of the Russian government is aimed at reducing the share of imports, including pharmaceutical products. Significant measures of state support in recent years have allowed Russian pharmaceuticals to get stronger, with companies beginning to bring their own developments to the market. From 2015 to 2019, the number of production sites increased  by 80%, and the share of pharmaceutical substances of Russian origin necessary for medication manufacture increased by 60%. However, Russian companies are still not ready to compete with world industry leaders, so the share of imported medications and raw materials remains high. Today, Russia is importing up to 80% of pharmaceutical products, so it is premature to talk about import substitution in this market.
ORFE: adaptation to Russian reality 
It is profitable to work in the Russian pharmaceutical market, but on condition that the company is able to be flexible and has a reliable and experienced partner in Russia.
ORFE has a unique competence to act as a universal sales tool for a foreign manufacturer without organizing a costly separate division in Russia.
Many years of experience in the Russian pharmaceutical industry allows ORFE to always stay up to date with legislative changes and offer partners customized solutions based on the current situation. Cooperating with our company, you get a full range of services – from providing transport logistics to expanding the customer base. This will help increase sales and reduce operating costs. We have the following tools in our asset:
      Customs broker,
      Temporary storage warehouse,
      Customs warehouse,
      Own warehouse of A category,
      License for wholesale medication trade.
      Customer base consisting of 200 retail and wholesale Russian companies, etc.
The ORFE company is a reliable guide in the Russian pharmaceutical market. If you want to learn more about how the pharmaceutical industry works in Russia, please contact us.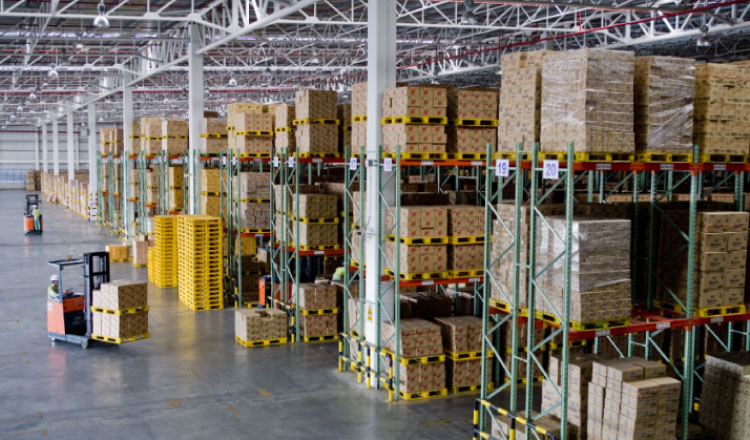 Comments are closed