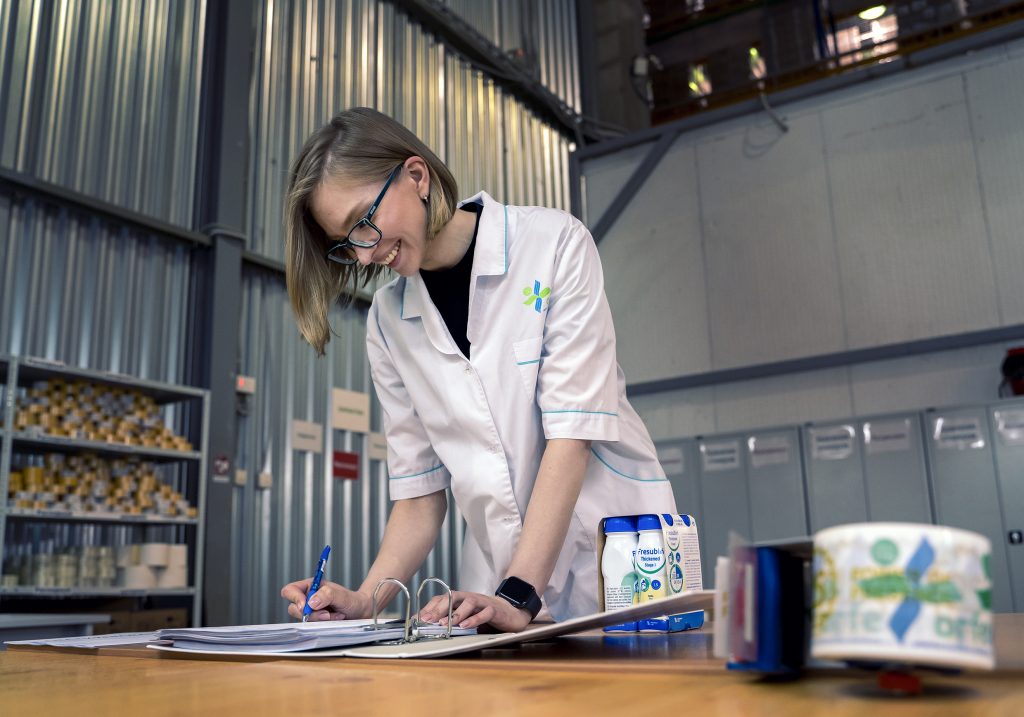 What You Need to Know About Pharmaceutical Product Labeling in Russia
Years ago, getting products into Russia was easy due to a lack of regulation. Fortunately, this is not the case anymore, Russian medication labeling laws are now extremely stringent. The country has made huge efforts in recent years to establish new ways of tracking pharmaceutical products arriving at its borders in recent years. This means that anyone trying to enter this market will need to be up to date with all of the latest requirements- one of the biggest being tracking labels.
New Laws
Earlier in 2020, two new laws "425-FZ" and "462-FZ" were passed, making it mandatory that every single medical product in Russia be tracked from the moment that production begins to importation into the country and finally, up until it arrives at its final destination. This means that anyone looking to introduce their pharmaceutical products into Russia will have to invest in new machinery to support these new serialization requirements.
This recent serialization and labeling rollout extends to all kinds of drugs – starting from "12 nosologies" (so-called "orphan nosologies") to OTC. While in the past it may have been easier to move pharmaceuticals throughout the country, Russia now has one of the most prominent centralized drug monitoring systems in the world.
It is vital to know the steps involved in this process. Being non-compliant will result in hefty fines and delays, or even worse. Everything gets checked at the border. If serialization is not done properly, your products may not make it into the country.
How to be Compliant
Russian medical labeling requirements include a "DataMatrix-code" that comes with a crypto-sequence on every package. The significant difference in the way that labels are used in Russia versus places such as the EU is that Russia uses a crypto approach.
Every serial number is paired with a unique identifier (or 'data matrix') that encrypts the Serial Number and GTIN by crypto codes from the Russian authorities (CRPT, or Center for the Advanced Technologies Development). The unique identifier helps track the medical packages' movement across the entire pharma value chain – from the customs to the consumer. All medical products must contain the code on the primary, secondary and tertiary packaging for the means of identification.
The consumer can also use a track and track system through a mobile app called "Chestny Znak" ("Honest Mark"). The app is very user-friendly, allowing for users to scan the product, code to check its name, manufacturer, production date, the time it was dispatched, and location.

How Orfe Can Help
If you are looking for a partner who is knowledgeable about Russian government serialization regulation, look no further than ORFE.
Unlike other providers offering serialization machines at high prices, Orfe can offer its customers the benefits of medical product labeling in its own bonded warehouse. This ensures full compliance for any pharma businesses entering or already operating in the Russian market while optimizing logistics costs.
Over the last 25 years, Orfe has gained invaluable experience helping international pharma manufacturers supply medicines to their clients all over Russia. Orfe was one of the first 4PL providers who became fully compliant with Russian government serialization regulations in 2019.
If you are looking to cut your current operating costs or consider starting to export pharmaceuticals in Russia, contact us.
Keywords: Russian medication labeling laws, Russian government serialization regulation, Russian medical labeling requirements, bonded warehouses, Orfe, Track & Trace system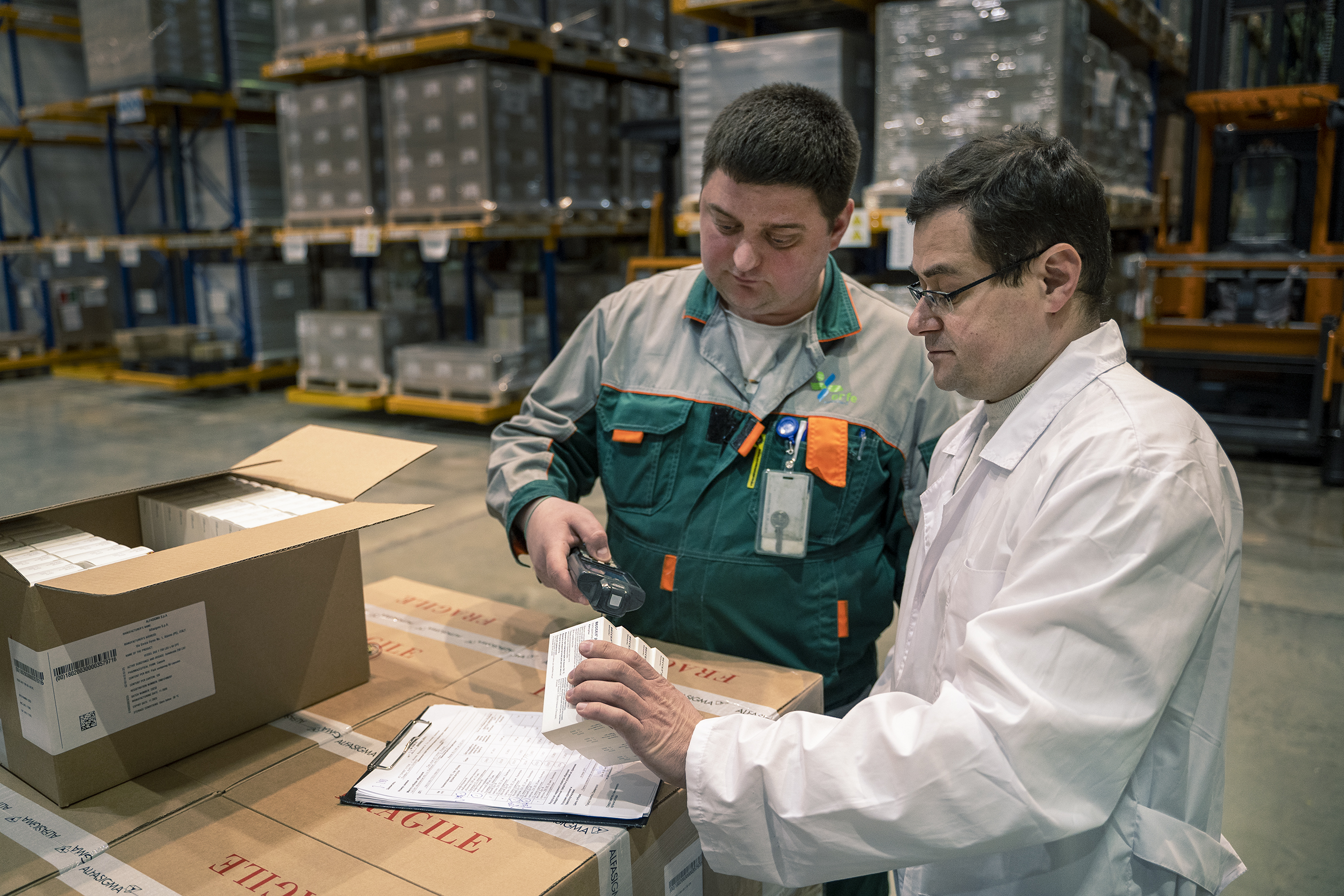 Comments are closed